SAP related processes: from customizing software to developing unique features and all the way to successful implementation. 
Quality Professional Services to drive your Operational Excellence
SAP specialists and tested methodologies tailored to your practices, processes, tools, governance  and outcomes. Harmonized global integrated SAP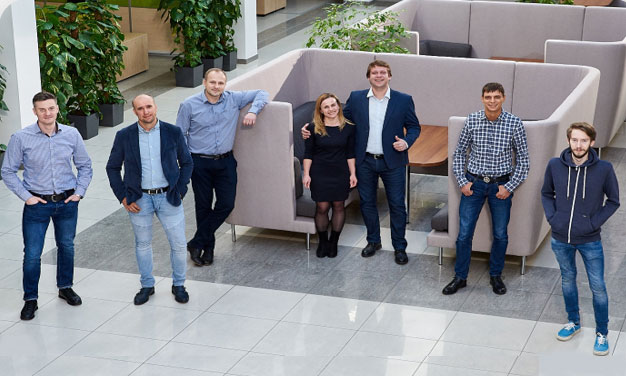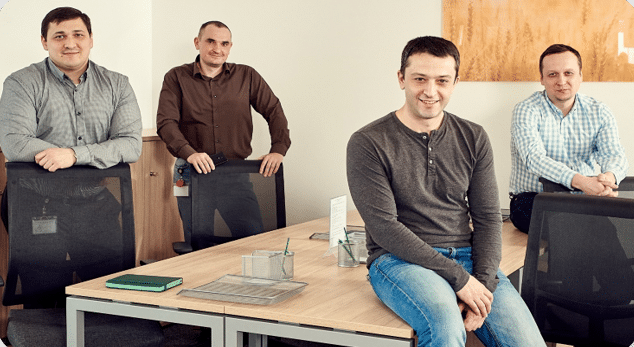 SAP peace of mind to support your Digital Transformation
Managed Services to liberate support funds for your SAP Digital Transformation journey. Look up to eye level conversations with your business stakeholders and let us look down to keep the SAP systems humming without missing a beat.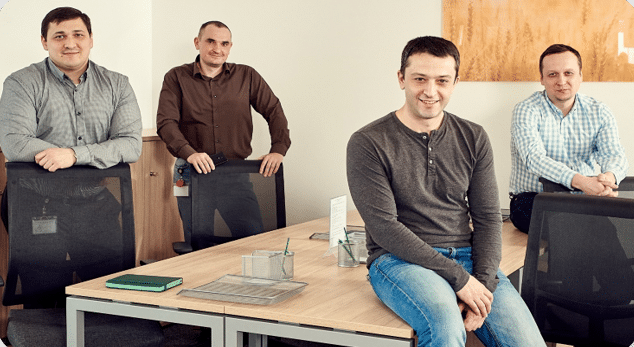 From Business analysis and Blueprints to effective SAP
We know ERP and how to map SAP deliverable services to drive your business outcomes. Focus on value enables you to reduce spending and deploy our SAP resources for the highest return and effective SAP delivery.
Best fit for your SAP Architecture
We get it. Your SAP implementation may have multiple architectures and sub-architectures, each living through it owns lifecycle. We can fit the best  SAP solution to your current or future state.
Efficient SAP Development
We leverage available SAP standard modules and functions to avoid "reinventing the wheel". Many requested features already exist and a standard only needs to be slightly modified. Choosing the right SAP tool to customize will save both time and money.
Delivering tomorrow's operational business needs
Tomorrow is already here. Enhancements request pipeline continues to grow. We offer SAP harmonization: assess, rationalize, prioritize, simplify, optimize, deliver at every stage of the life cycle.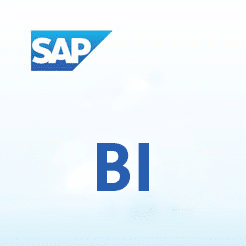 SAP BI

Common Sense ERP Intelligence

We bring industry experiences, strong modeling, design and communication skills. Engage and collaborate with your stakeholders. Leverage your existing SAP standard content and reporting assets. Build on your existing reporting layers.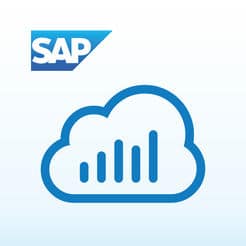 SAP Analytics Cloud

Adopt, Integrate, Mature and Innovate

Advanced Analytics offer today the best business ROI. Enable the specialists to innovate, develop and deliver analytical models. Empower your line of business employees to collaborate effortlessly using Advanced Analytics and impress business with actionable insights.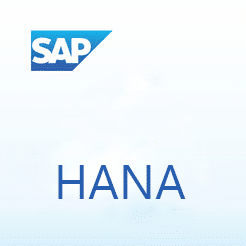 SAP HANA

Migrate with confidence

Multiple alternatives, options and roadmaps. It's all about planning, execution and risk management. We earned the stripes and we are bringing our experience and expertise to you.
We at Unitask, are here to provide you with the best SAP solution,
tailored to your organization's needs.