You made the right choice and rolled out NetSuite with faster go-live, 
lower implementation cost and minimal change orders.
Focus on business outcomes, improving KPIs, realizing the value and climbing the performance ladder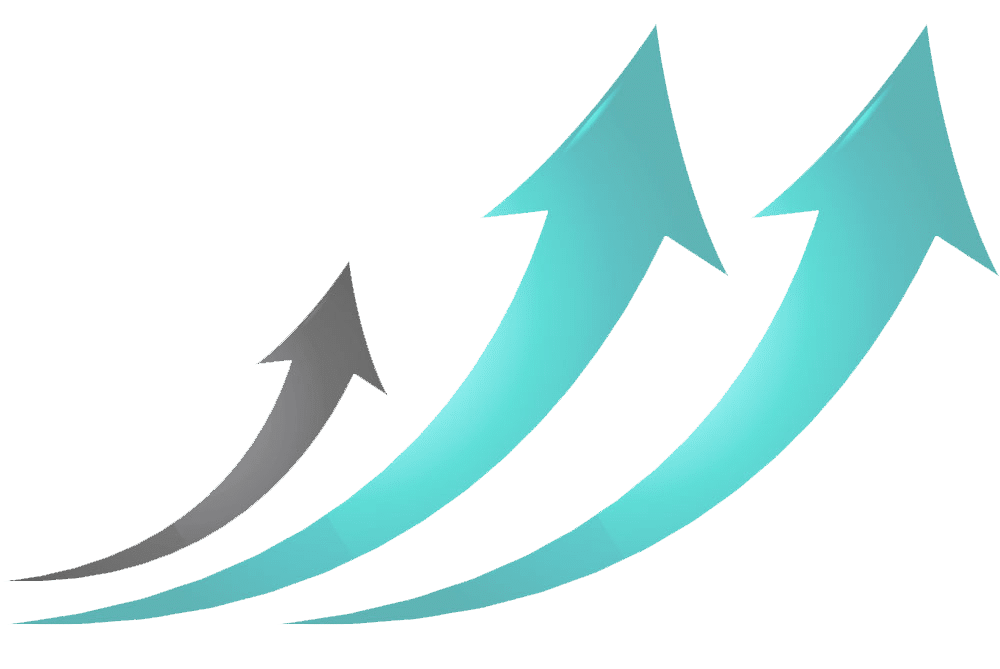 Transformative
sustained competitive advantage


Competitive
improved results

Foundational
improved execution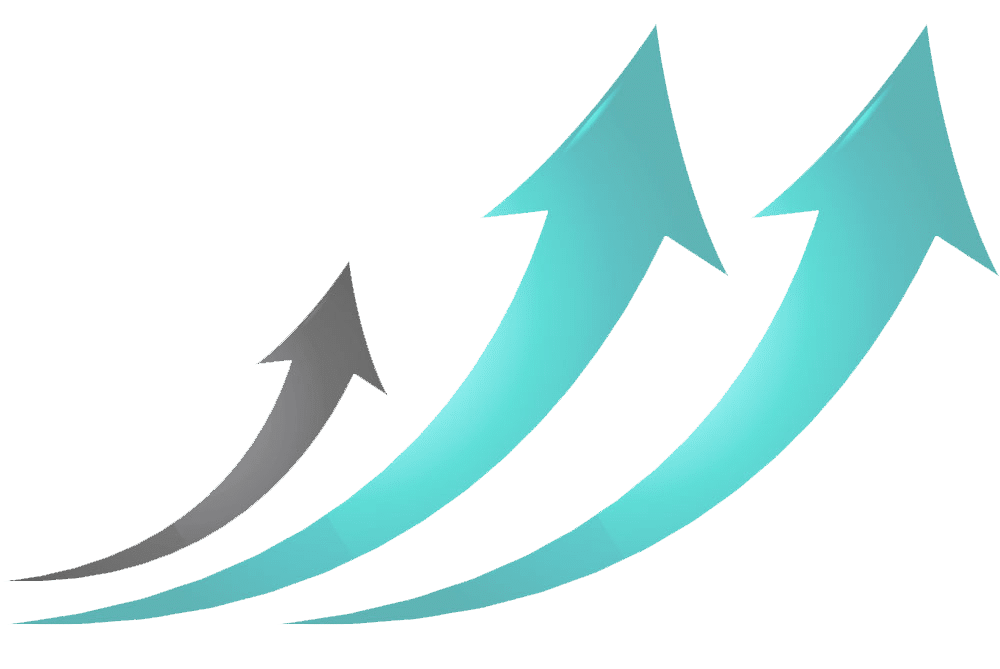 Shouldn't your NetSuite team look up to stakeholders focusing on improving business outcomes, instead of looking down at the keyboard and monitoring NetSuite system alerts?
Let's be proactive and create agile blueprints for the next success stairway to deliver minimal resilient customizations and business outcomes.
Let's leverage new modules, forms, workflows, data elements, and reports to access a useful set of leading practices.
Let's use agile change management to reduce the disruption of your already resource-constrained organization from growing demand for data loading, mapping, cleansing, and enriching.
Empower your NetSuite team to facilitate business innovation and preempt burnout and acquired knowledge walking out the door.
Your team should not lose sleep over NetSuite's:
We at Unitask, are here to effectively manage and deliver these services and assure that your IT team is not interrupted from engaging their business stakeholders about:
Let's leverage agile NetSuite to assure that you engage stakeholders in innovative processes to achieve measurable success with incremental funding.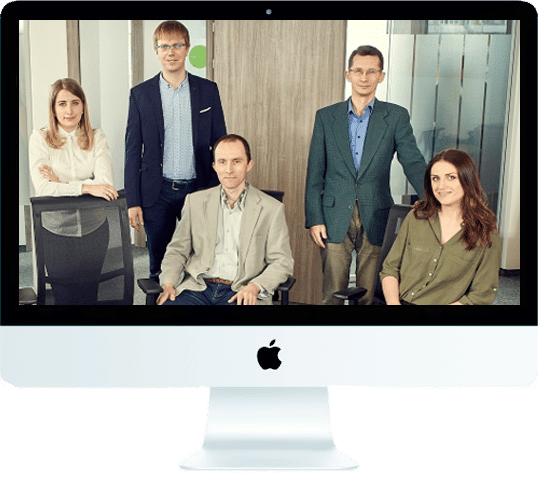 We believe in the three Ps of a successful partnership:
People, People, People
our biggest sustainable competitive advantage.
Let's partner to deliver more net value from NetSuite implementation.