We developed Siebel IP17+ migration methodology and
validated it in successful enterprise upgrade projects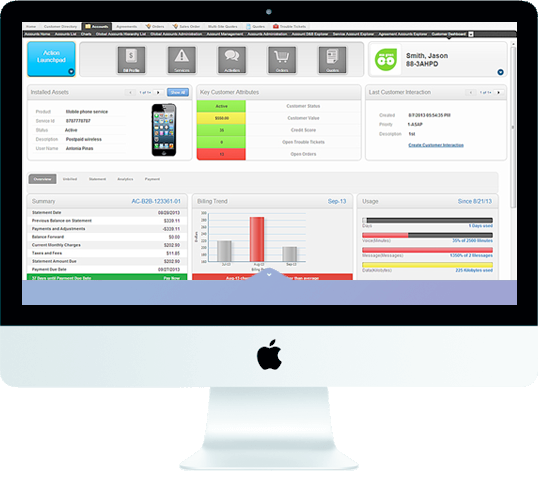 Phased Migration Plan
Are you considering Oracle Siebel IP17+ upgrade and not sure where to start?
Clarity of Outcomes
Are you planning Oracle Siebel IP17+ migration and need to assess schedules, costs, execution risks and impact to end users and stakeholders?
Adressing «unknown unknowns»
Are you in the middle of Oracle Siebel IP17+ migration and facing unexpected challenges?
Upgrade to Business Outcomes
Have you upgraded and assessing what Oracle Siebel IP17+ innovations could add business value to your stakeholders and make your users life easier?
We are the Oracle Siebel team.
We have the expertise, the experience and the passion to collaborate with your team and keep CRM as your core competetive advantage.

Oracle Siebel IP17+ upgrade cycle is catching up. We already delivered multiple successful enterprise migrations.

We have climbed the learning curve, figured out the fuzzy documentation and made all the hands-on mistakes.

We developed and validated our methodology that lets you continue your current version lifecycle improvements, in parallel.

Our team would upgrade Oracle Siebel with minimum resource allocation from your existing production team, and no disruption to users.

We propose a phased approach and deliver production environment in phase I.

We offer Fixed Pricing for phase I.

You have full, step by step, visibility into the upgrade process.

We built native Oracle Siebel IP17+ test automation and regression test framework to assure deployment quality and continued system lifecycle quality.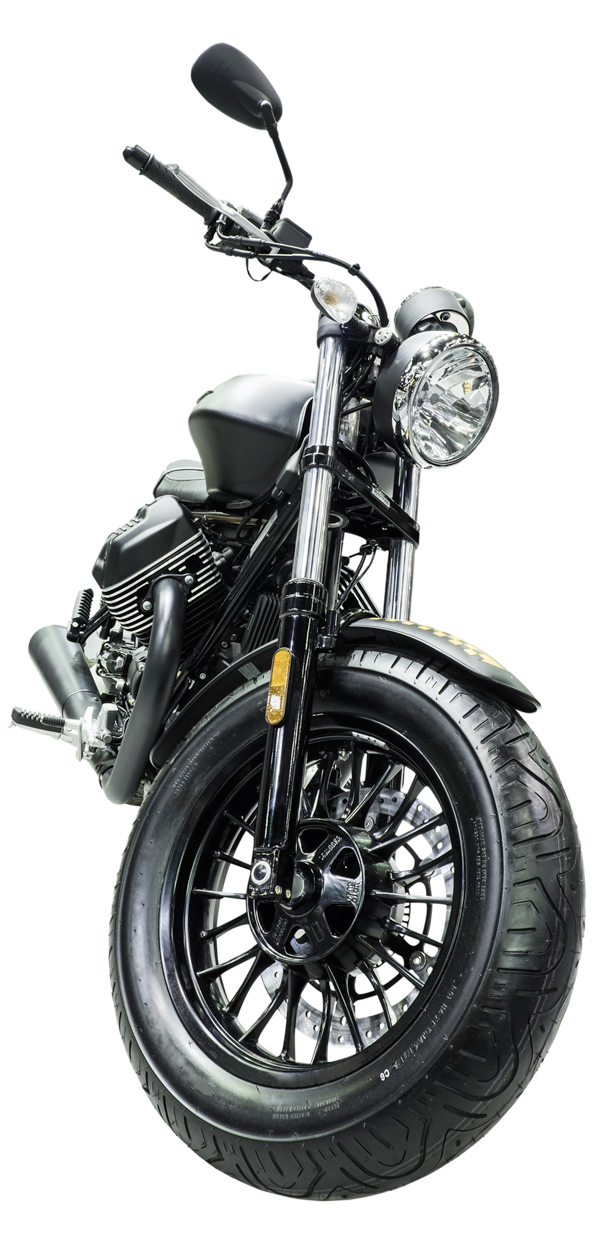 Introducing our Siebel leadership team
Our mission is to provide effective tools that will help your business.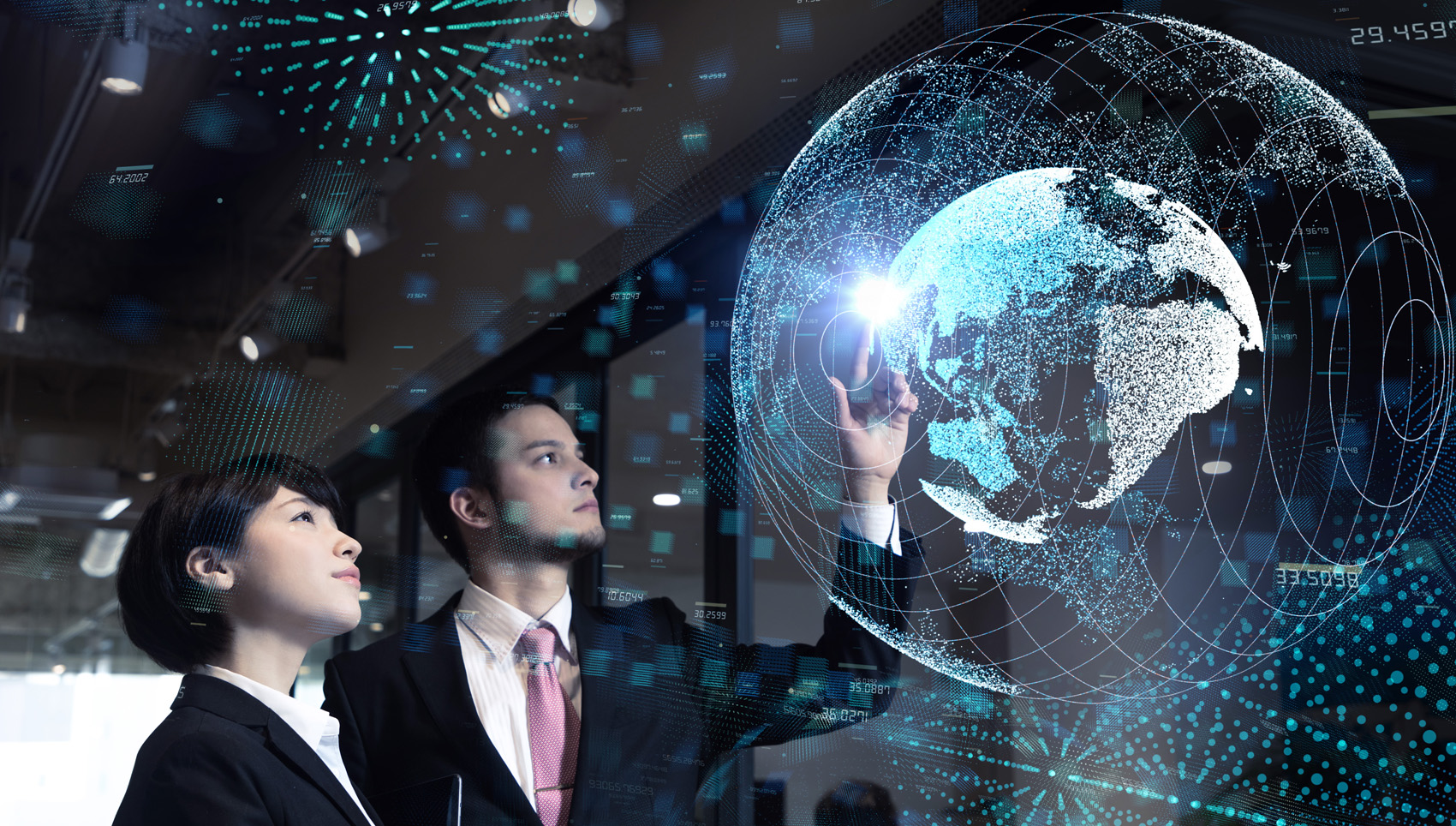 Collection Process automation by Areon Consulting will enable you: to get really tangible business result to effectively...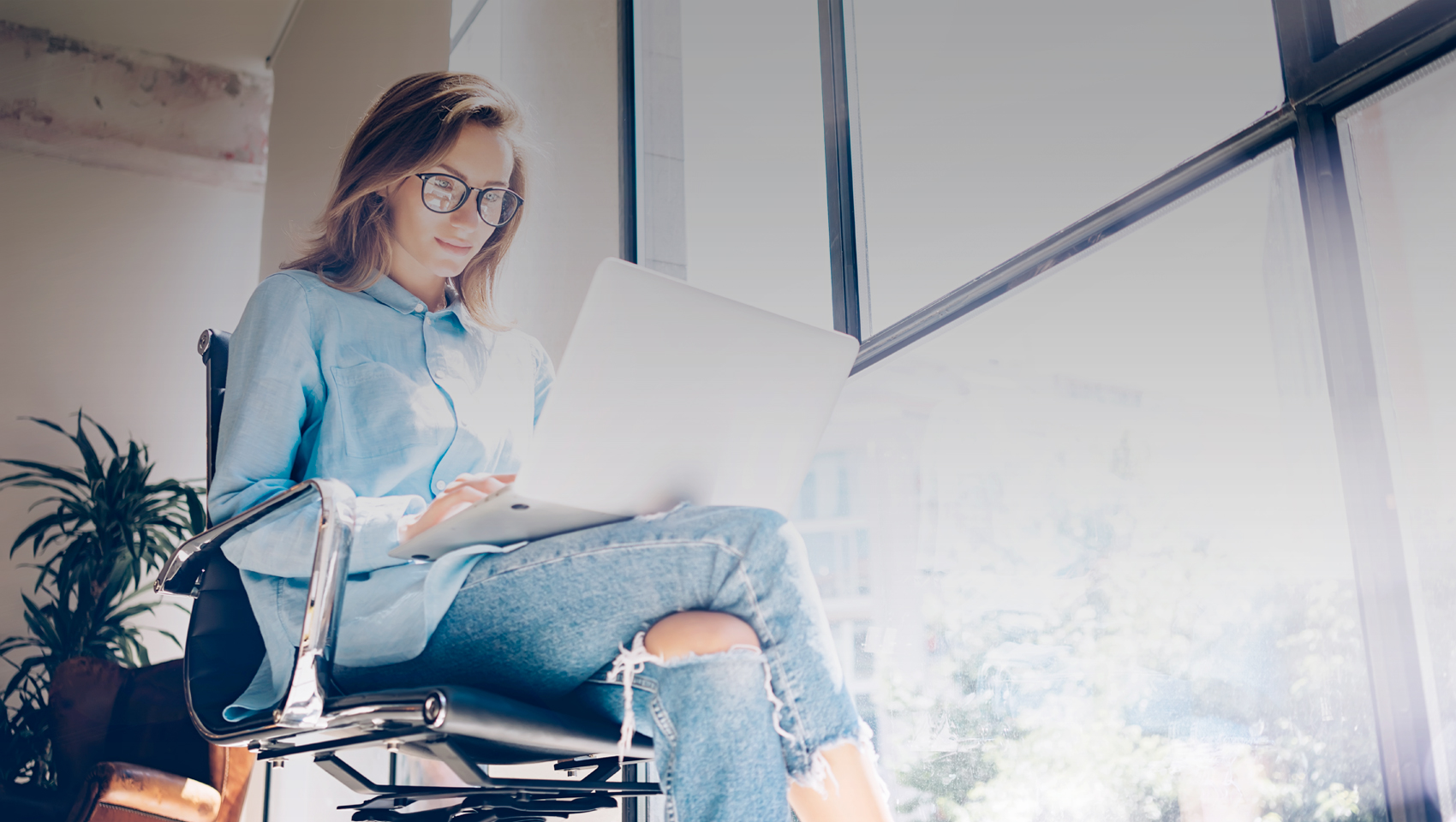 The advantage of outbound system in Predicative and Preview modes is quite obvious, but perfection is still beyond the...